Campus Recruiting Program
Developing new graduates to be successful leaders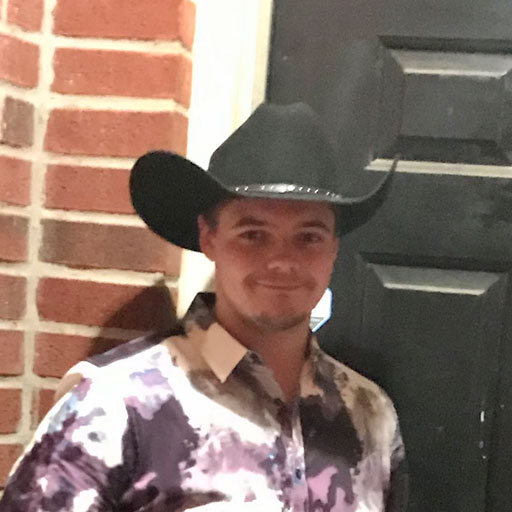 "I would say PHM brands isn't just a company, but rather a family. The employees in PHM brands are always happy to help anyone out with whatever they need, whether they're a brand new or tenured employee. One of my favorite things about PHM Brands is the fact that there is a plethora of concepts and skills to learn. PHM Brands has provided me with amazing opportunities, and has helped me to improve various skillsets vastly."
Jesse Dotson, Operations Analyst Intern

"The Quality Assurance Summer Internship Program at PHM brands showed me the day-to-day life of what it is to be a part of a QA team. As an intern I was able to learn and perform all the tests required of a QA technician. I've learned a lot about food safety and what standards ensure the best quality of our products and received hands-on experience with farinographs and other more general lab machines such as laboratory scales, ashing furnishes (used to test for ash), and more."
Amaya Marshall, Quality Assurance Intern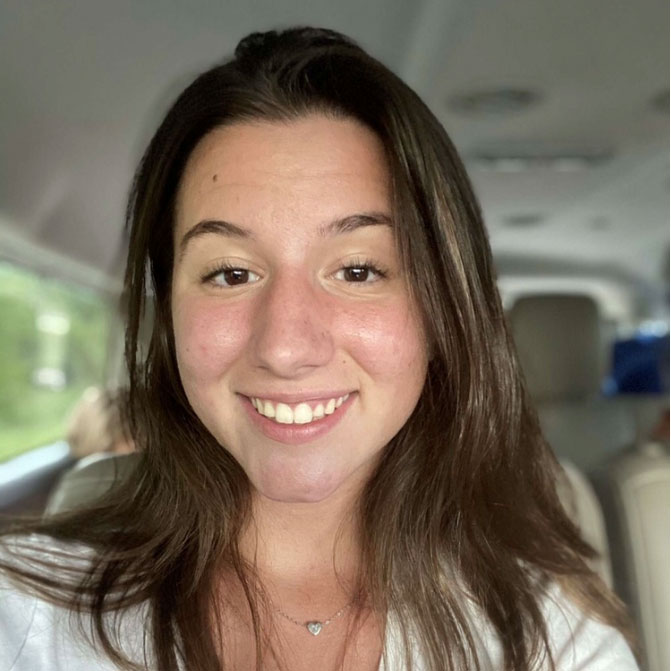 "My Mechanical Engineering Internship with PHM Brands has been such a great learning experience. Each day I have the opportunity to develop and apply what I've learned in the classroom to real life situations. Seeing what actually goes on in an engineering field has been an enlightening experience and better prepared me for going into the work force after graduation."
Dallas Sava, Mechanical Engineering Intern
Management Development Associate
Our Management Development Associate reports directly to our Director of Operations or Plant Managers. They participate in a series of rotations, across multiple departments and plant locations, to gain insight into our business. Associates also have opportunities to get involved in a range of special projects, where successful findings are reviewed by executive leadership.
Upon successful completion of the program, individuals will have the opportunity to progress into an entry-level leadership role within the PHM Brands family. During the rotation we offer company paid housing.
Our Quality Intern reports to the Quality Assurance Manager, assuring safe, quality products are within specification, as dictated by regulatory entities, customers, and internal needs. This individual will manage projects that contribute to quality related continuous improvement for the facility.
Our Intern will build a foundational knowledge of the quality programs, including analysis on wheat and flour, reviewing documented results, and reporting any nonconformance to the Quality Assurance Manager. Our Intern may be asked to collect samples, maintain the sample retention library, participate in the internal facility inspections, and assists the QA Technician II in various daily duties.
Our Human Resource Intern reports to the Human Resources Manager. Our Intern will be exposed to HR administration, audits, recruiting, new hire orientation, and work with HR processes. Interns will have the opportunity to develop relationships with business partners, aid with hourly staffing processes, post positions, screen applicants, coordinate interviews, develop offer letters, initiate background checks, and drug screenings.
Opportunities to travel to our manufacturing facilities are also available. Our interns will be given the opportunity to support team members from all functional areas. During the internship they will collaborate with teams to share ideas, take ownership of a project, and have accountability for driving improvements, and consistency of execution for key HR processes.
Our Supply Chain Intern can report to various leaders across our organization. Since the supply chain begins once raw material is ordered and ends when our product is delivered to our customers, this opportunity will allow our intern to see firsthand how product flows throughout the organization.
Depending on the need, this opportunity could be in any of the various areas: Procurement, Supply Planning, Product Planning, Demand Planning, Sales and Operations Planning, and Supply Management working with leaders across our organization.
Interested in Our Internships?
We are actively seeking applicants, please fill out the form below and we will be in touch.