Learn more about what it's like to work at PHM Brands
Join a company that cares about and empowers each team member
PHM Brands is a rapidly growing company that provides team members the opportunity to own their career destiny. We are looking for individuals with an entrepreneurial spirit, solutions-oriented mindset and relish an agile work environment.
Within our diverse portfolio of businesses, PHM Brands provides an environment that is both collaborative and recognizes individual contributors. We provide tremendous opportunities for personal growth and learning.
If you are passionate about developing products that help people and animals, then PHM Brands might be the perfect fit for you.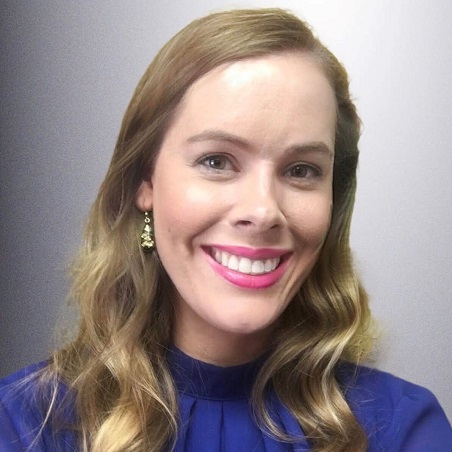 "The PHM Brands team is great, and the team is very driven to get things done. This energetic team is fast moving, and the company is growing. You will learn new things as we grow together as a team. PHM Brands supports you and wants you to succeed at everything you do."
Sarah Dickman,
Trader Assistant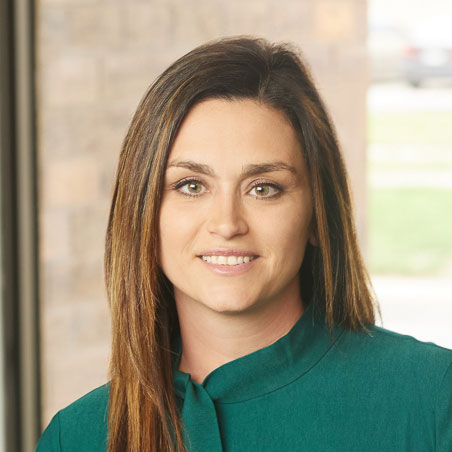 "PHM Brands is a very entrepreneurial organization and each employee has the ability to craft their own job to fit the organizational needs. Each day brings new opportunities to help with the success of the organization. We all work hard but love to have fun along the way."
Sheena Dau,
Assistant Vice President of Sales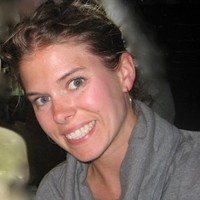 "Across all plants, there is a sense of drive and community to succeed together. We're here to support each other and build a successful company with a caring, family-like culture."
Leah Sanders,
Director of Quality Assurance and Food Safety
PHM Brands' Campus Recruiting Program
PHM Brands develops new college graduates through our Management Trainee Program, giving them an opportunity to learn and develop in areas of Management Development.
We offer full-time and summer internship opportunities for Management Development Associates, and internships for Management Development, Human Resources, Supply Chain and Quality.
We help individuals build the skills, capabilities, and gain the experiences they need to be successful future leaders. We provide variety and exposure for challenges and responsibilities across multiple departments and facilities in the United States.
Creating an inclusive workplace with opportunities for all
At PHM Brands we believe a diverse and inclusive workplace is one that makes everyone, regardless of who they are or what they do for the business, feel equally involved in and supported in the workplace.
Our goal is to create an environment built on trust, "… I say what I do, and I do what I say…" We aspire to create a challenging, trusting, and fulfilling workplace experience for everyone, no matter who they are or what they do for the organization.
We recognize it is the accumulation of day-to-day experiences that help people feel they belong, that their talents matter, and that their individual needs are cared for by fellow team members and leaders.
When companies experience the very human acts of acknowledgment, inclusion, dignity, and compassion, that is when we truly demonstrate respect for diversity and inclusion for everyone.
Be the first to hear about our latest job openings