Making safe food, and food safe – starts with the hard work of every employee at PHM Brands!
At PHM Brands our people are at the core of everything we do! Our team members are passionate about what we do. We encourage using creativity to drive new opportunities and ideas in our innovative atmosphere. We move fast and we work in small collaborative teams to respond to our customer needs quickly. We are determined to build a better customer experience – from our engineers, production team and sales team, we empower all of our team members to make an impact. And there's no limit to what we can do!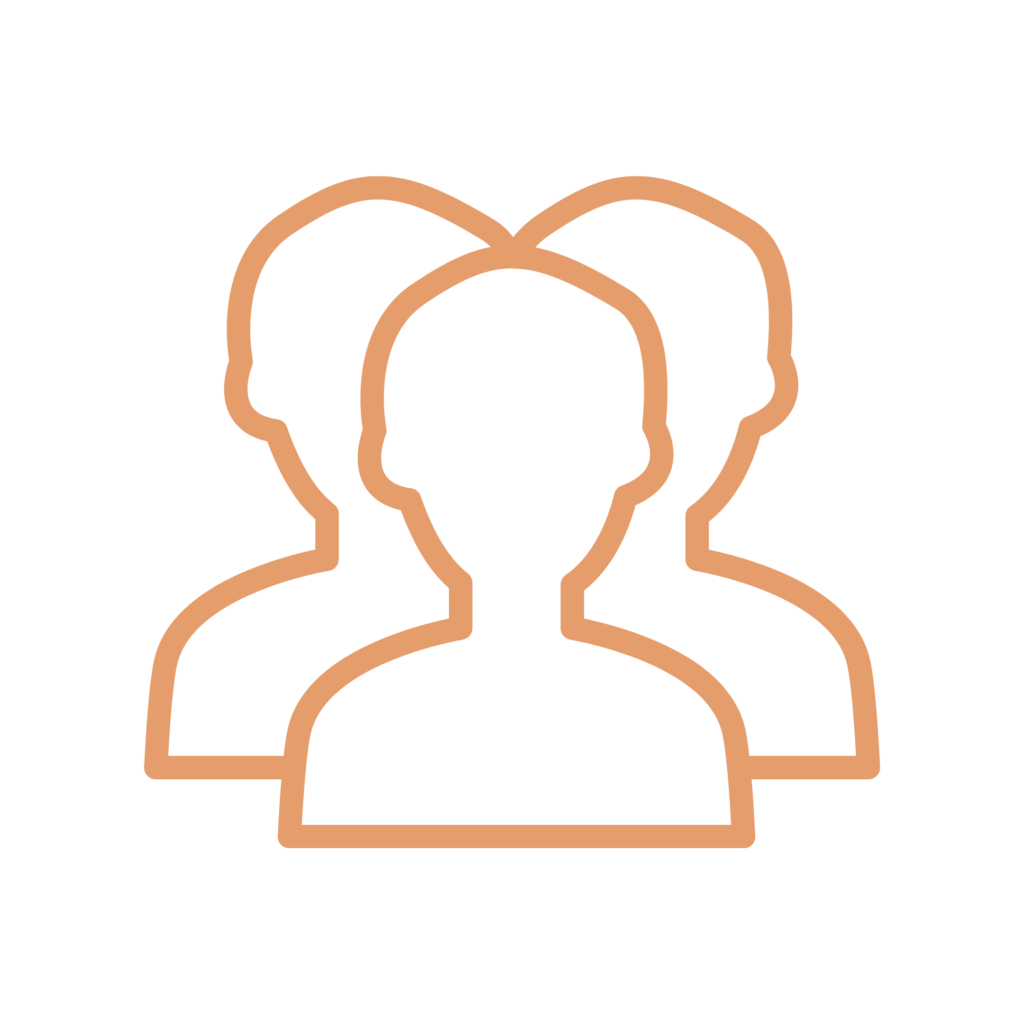 Our team is driven for results and executes humbly, passionately, and with a determination to win. We take pride and responsibility for our performance in all of our decisions and actions.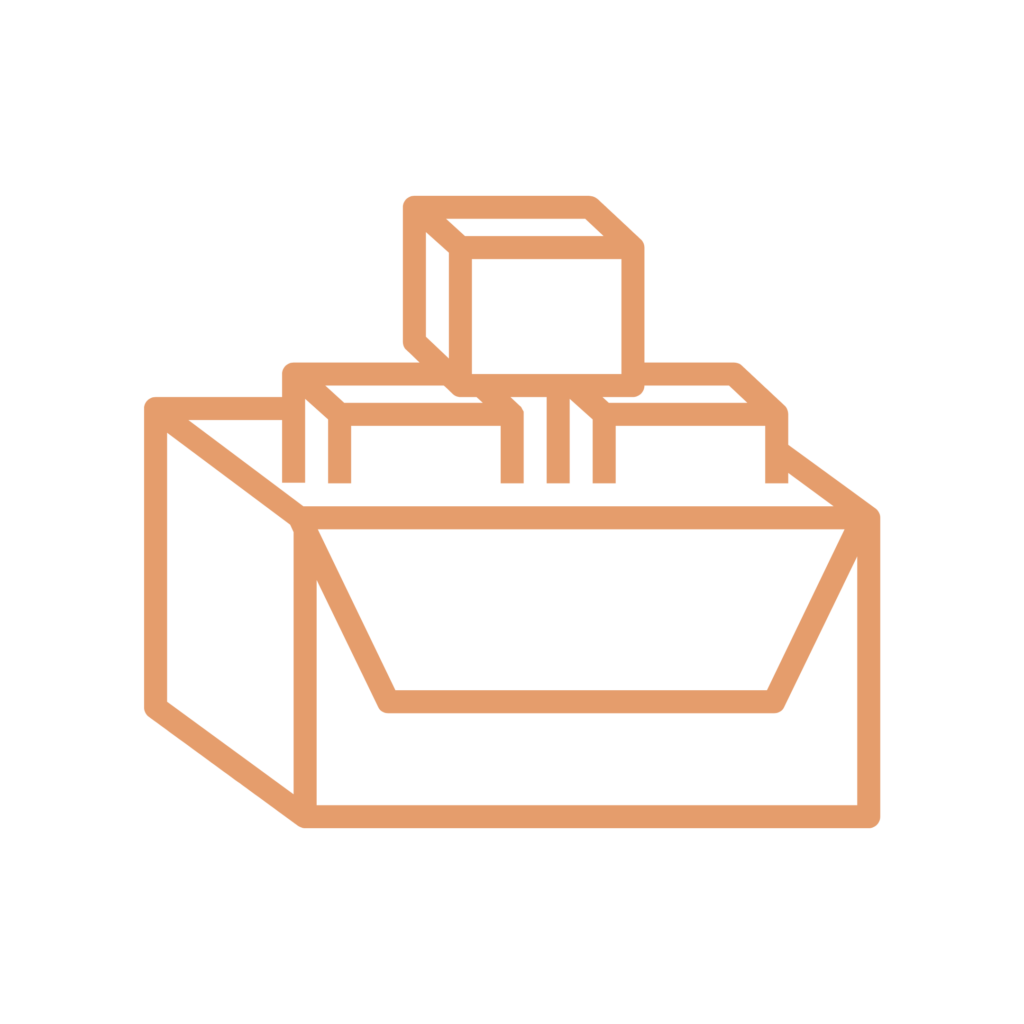 Our team is focused on making safe food and food safe. We develop a clear understanding of our customer's requirements, own our responsibilities and accountabilities, and deliver safe and consistent product that can be trusted by all. Our continuous drive for improvement in our processes supports our commitment to quality and safety in everything that we do.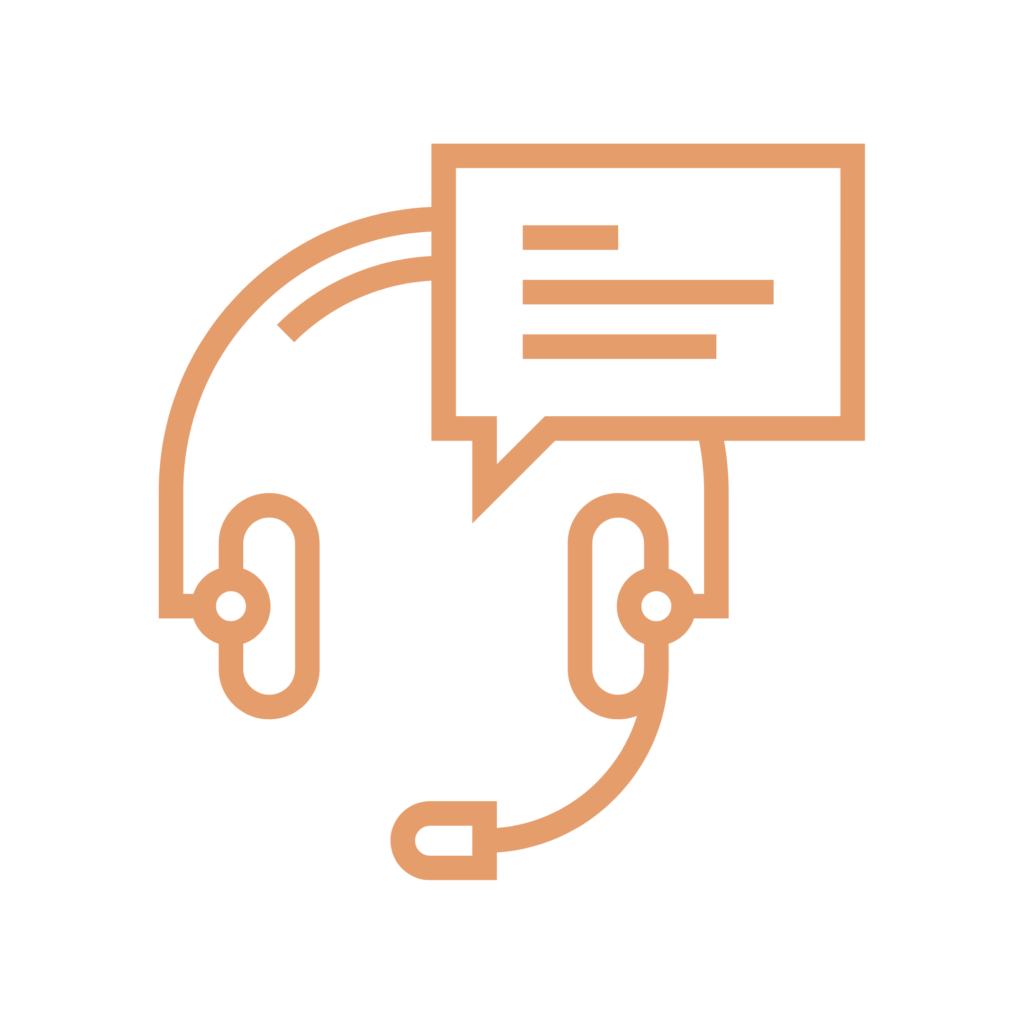 Our team is focused on delivering for our customers through partnerships and meeting our promises. We listen, challenge, and focus our efforts on providing solutions that meet the changing needs of the industries we serve.
Life &
Disability
Insurance
Employee
Assistance
Program
Health
Reimbursement
Account
CAMPUS RECRUITING AND INTERNSHIPS
We are proud to offer internships to some of the country's best and brightest upcoming professionals! Each year, three students from the Mechanical Engineering program at Western Texas A&M University learn more about the milling industry through internships in our Dawn, TX, facility. We are always on the lookout for bright and ambitious college students and recent grads who are looking to get their feet wet and possibly have a long-term career in the flour milling industry. Interns gain hands-on experience and mentoring from our highly skilled leadership. Check out our upcoming career fairs below or send your resume to hr@phmbrands.com