Driving results through experienced decision making and agility within new bio-agricultural technologies and solutions.
Providing opportunities for team members to engage in work that makes a difference
Our leadership team exemplifies the entrepreneurial spirit that thrives at PHM Brands. Years of experience in innovation and problem solving has allowed our leadership team to be at the forefront of new technologies while being flexible to maneuver the company through rapidly changing environments.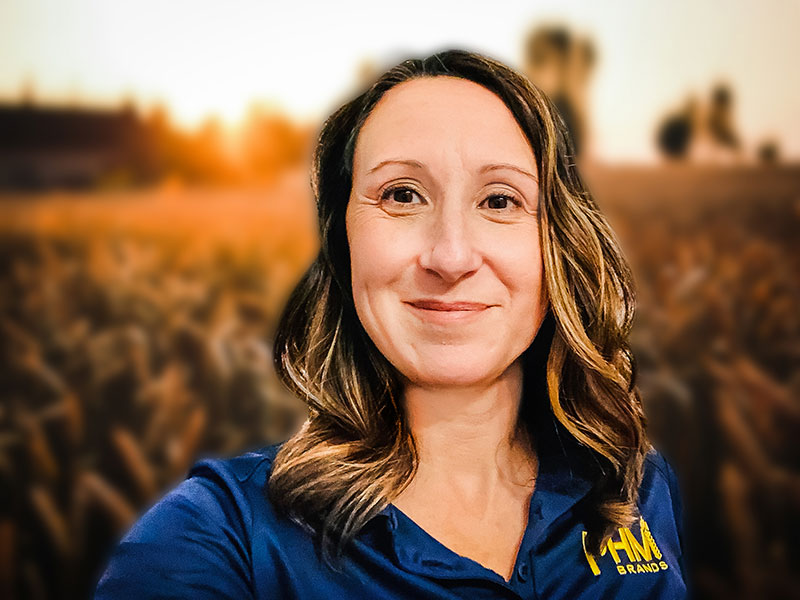 Chief Human Resources Officer & General Manager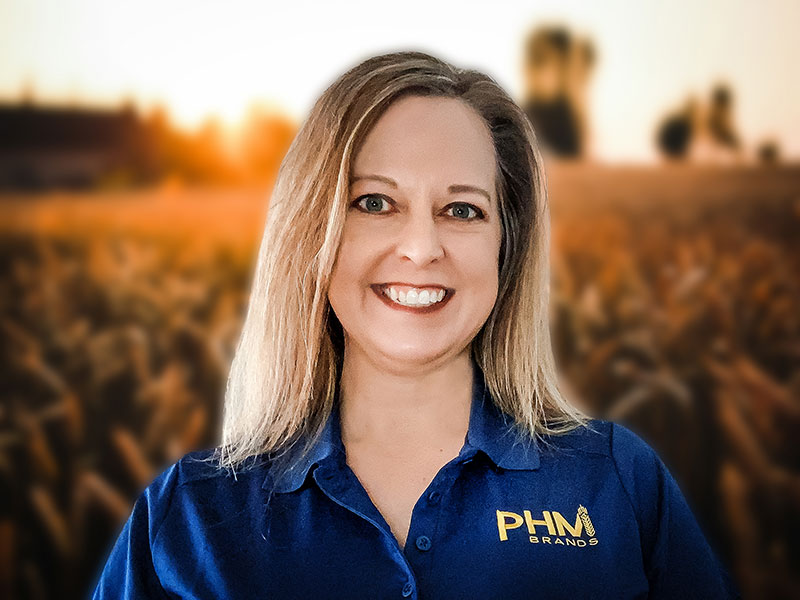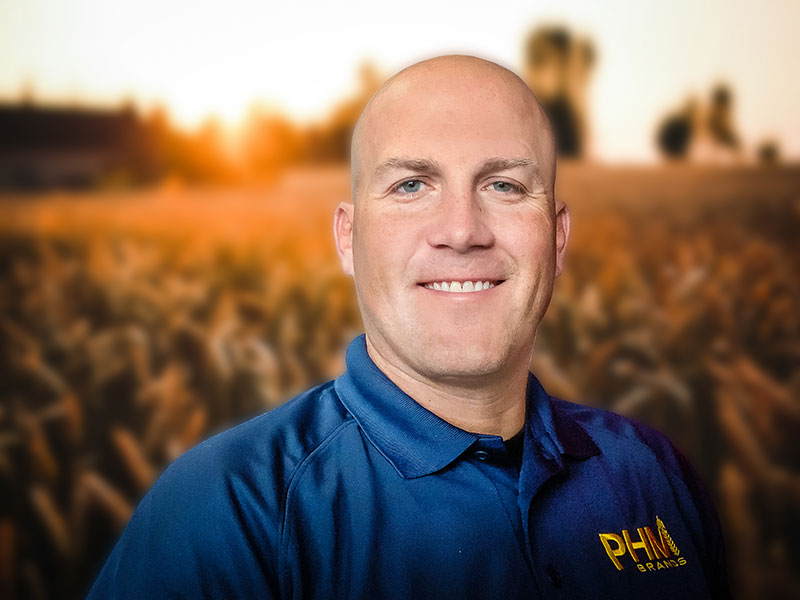 VP Quality, Food Safety & Regulatory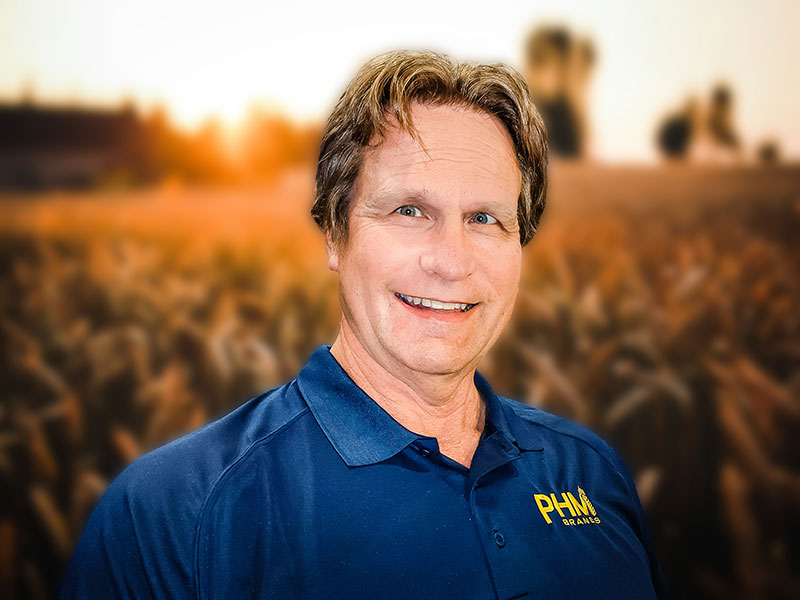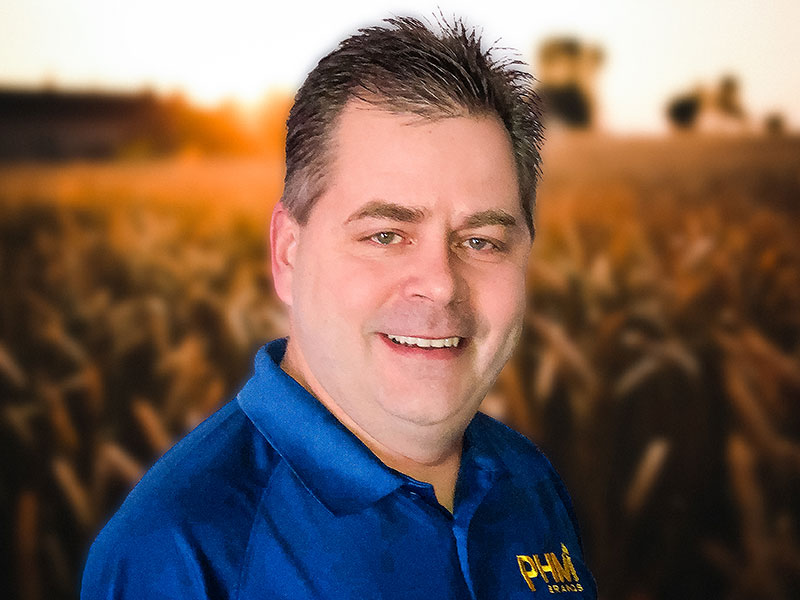 VP Manufacturing & Continuous Improvement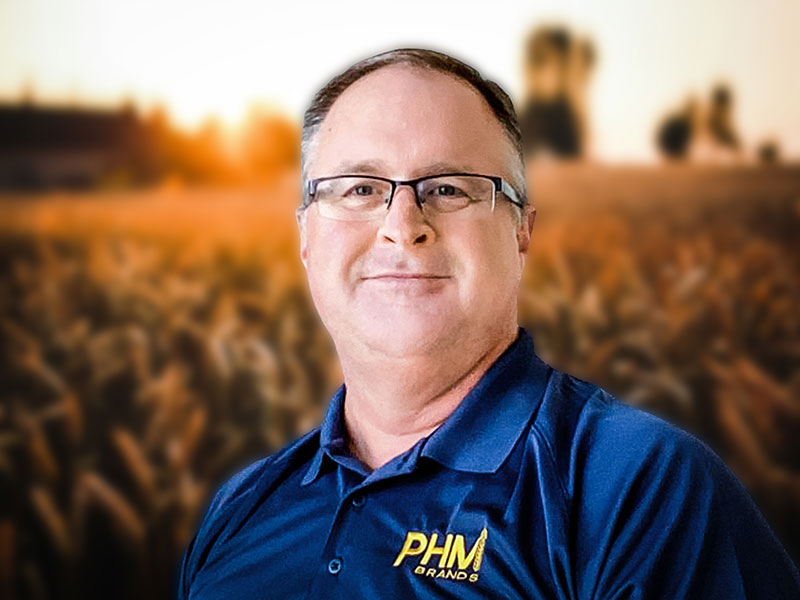 VP Supply Chain, Logistics, IT & Security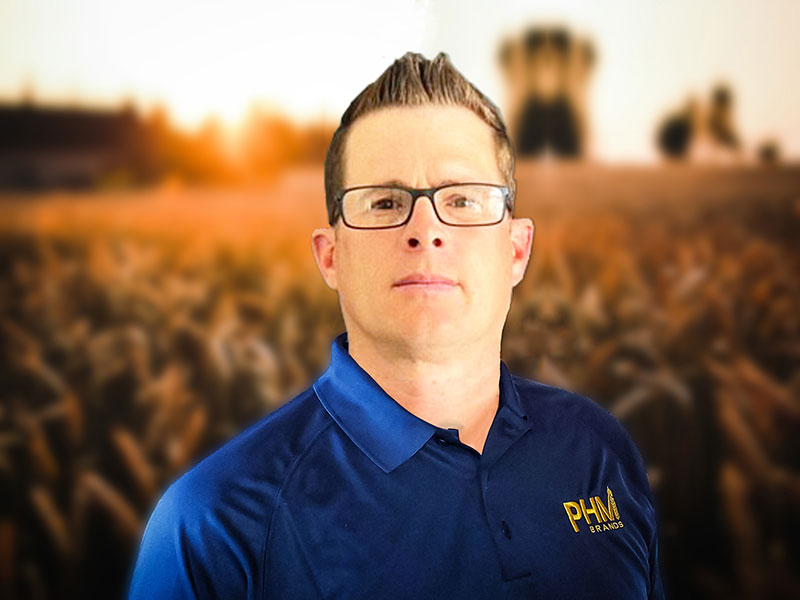 VP of Technical Milling & Engineering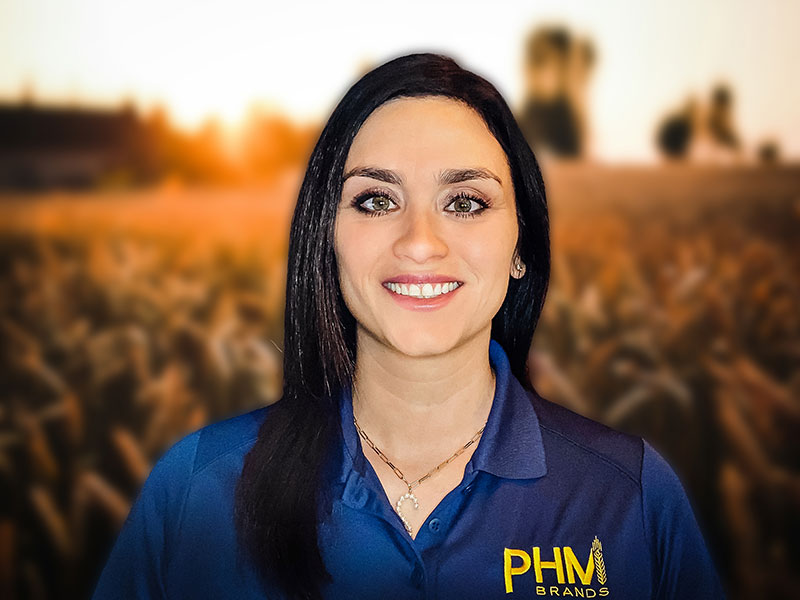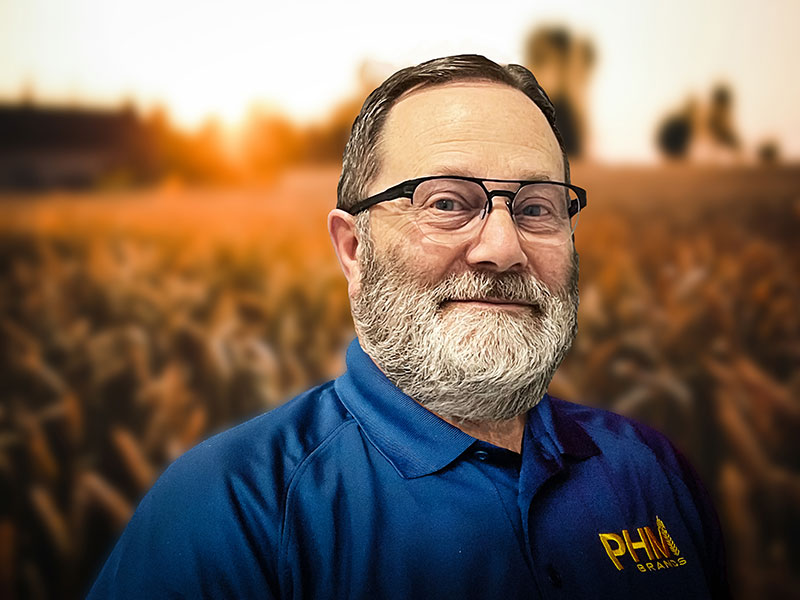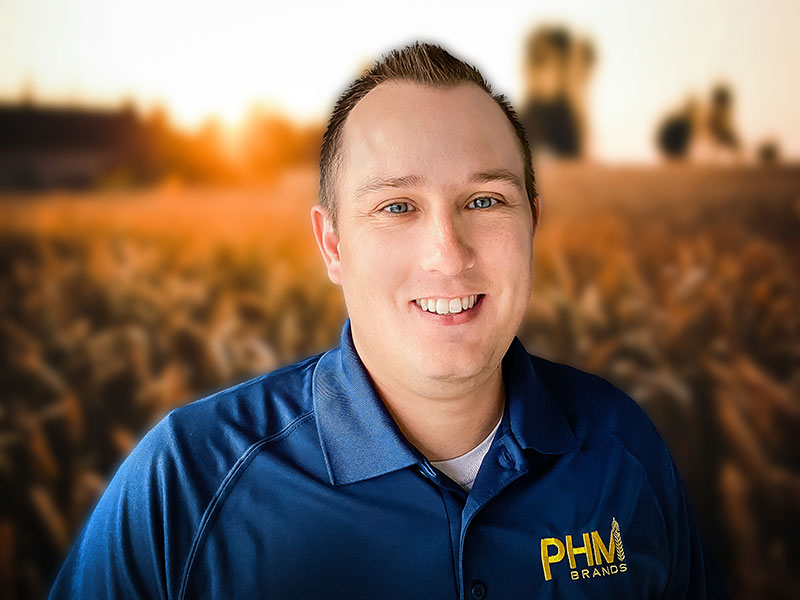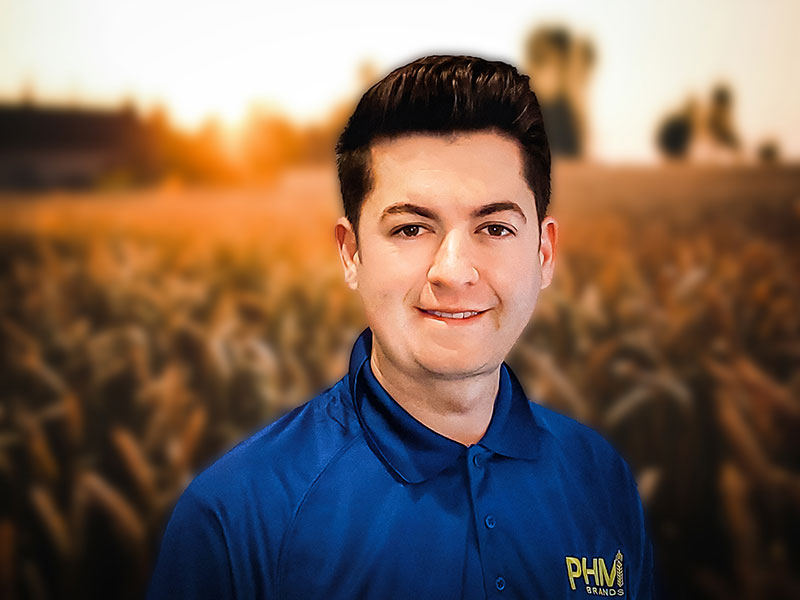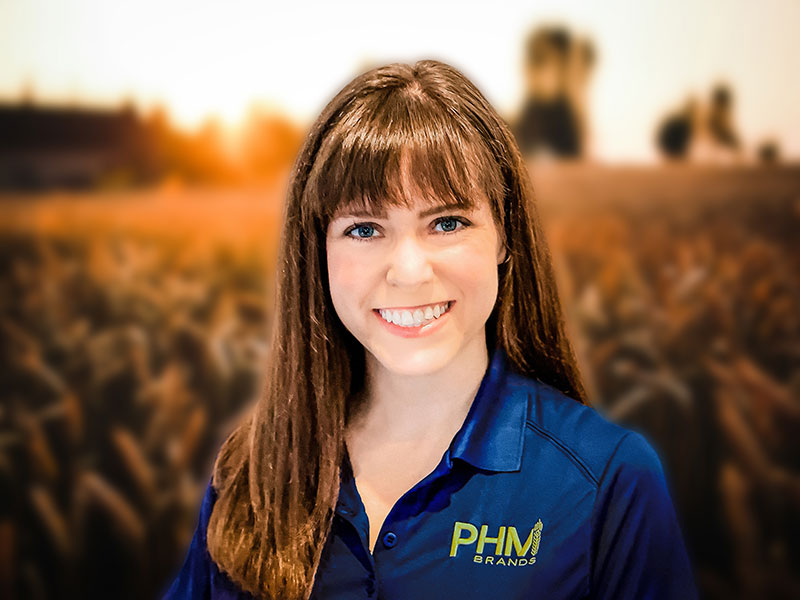 Sales Manager - Specialty Oils