Our latest announcements and industry advances all in one place
Subscribe to our newsletter: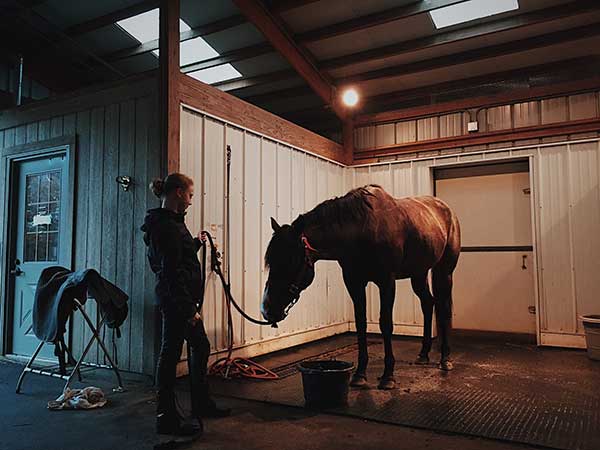 Subscribe to Our Newsletter: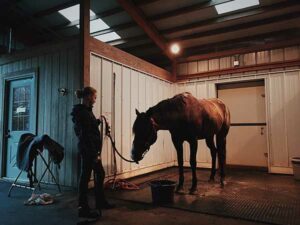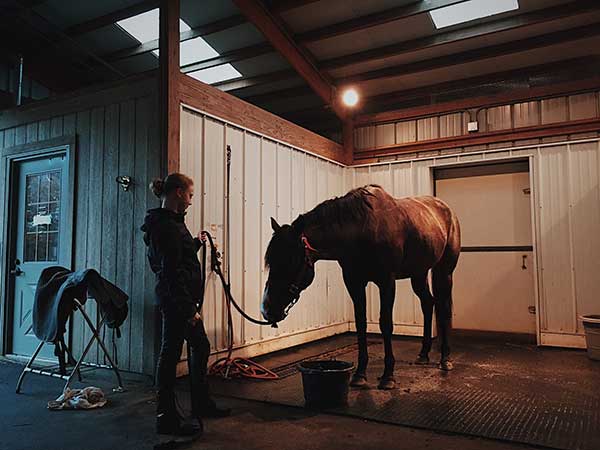 Learn more about Rex Wheat Germ Oil and how great it is for your animals.
Continue Reading »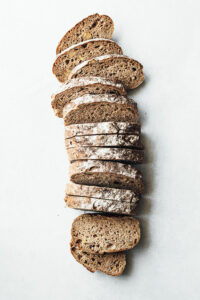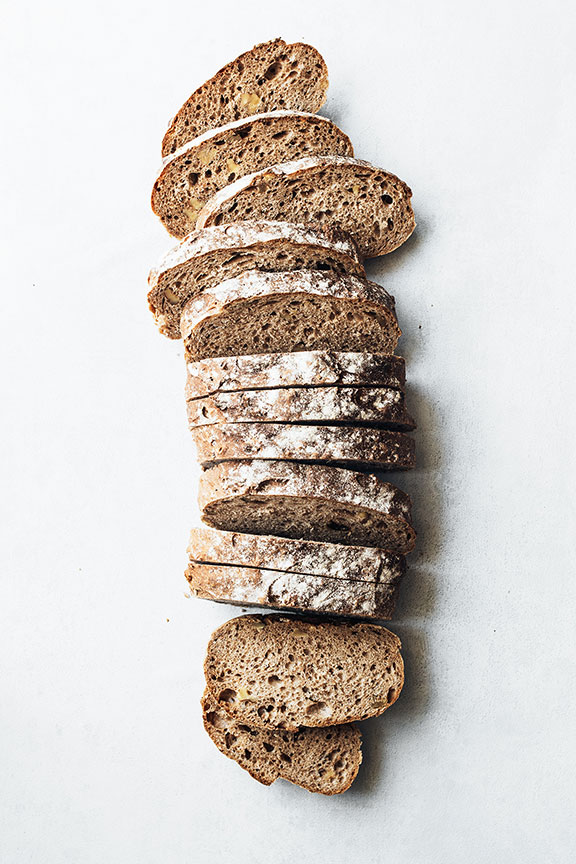 Featuring the latest innovations in private label retail solutions ranging from flour to bakery mixes to CBD.
Continue Reading »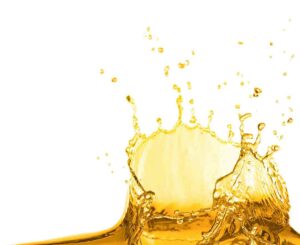 Come hear about new opportunities for white label, private label, retail programs, and bulk products.
Continue Reading »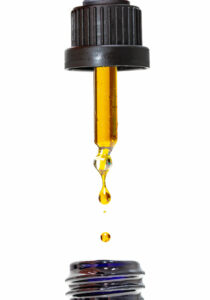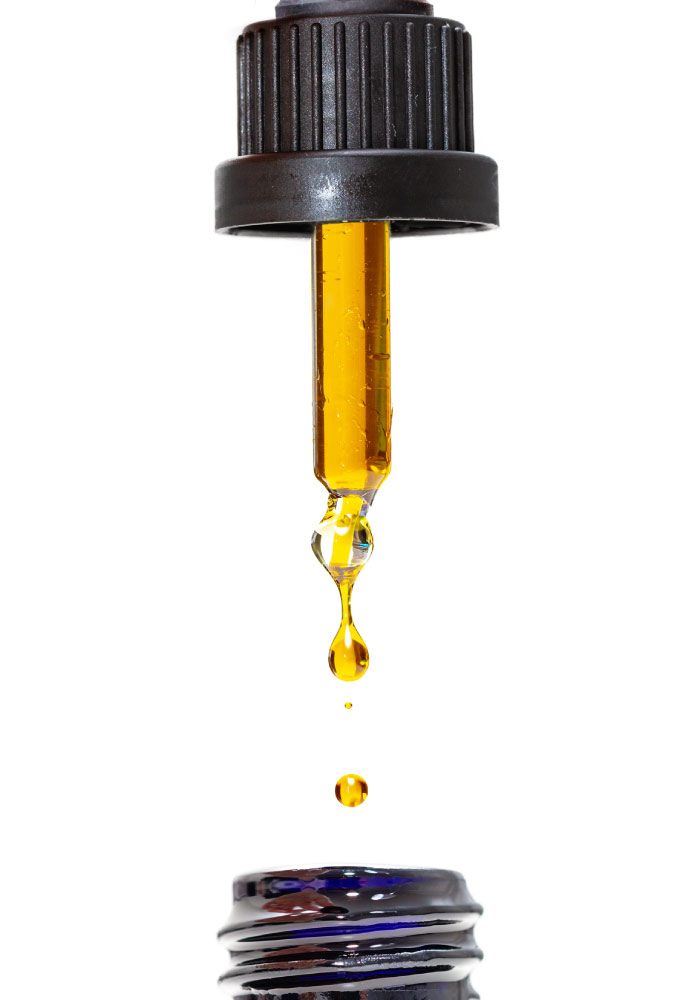 Come learn about our latest innovations including an expanded CBD product line.
Continue Reading »