Our latest announcements and industry advances all in one place
Subscribe to our newsletter: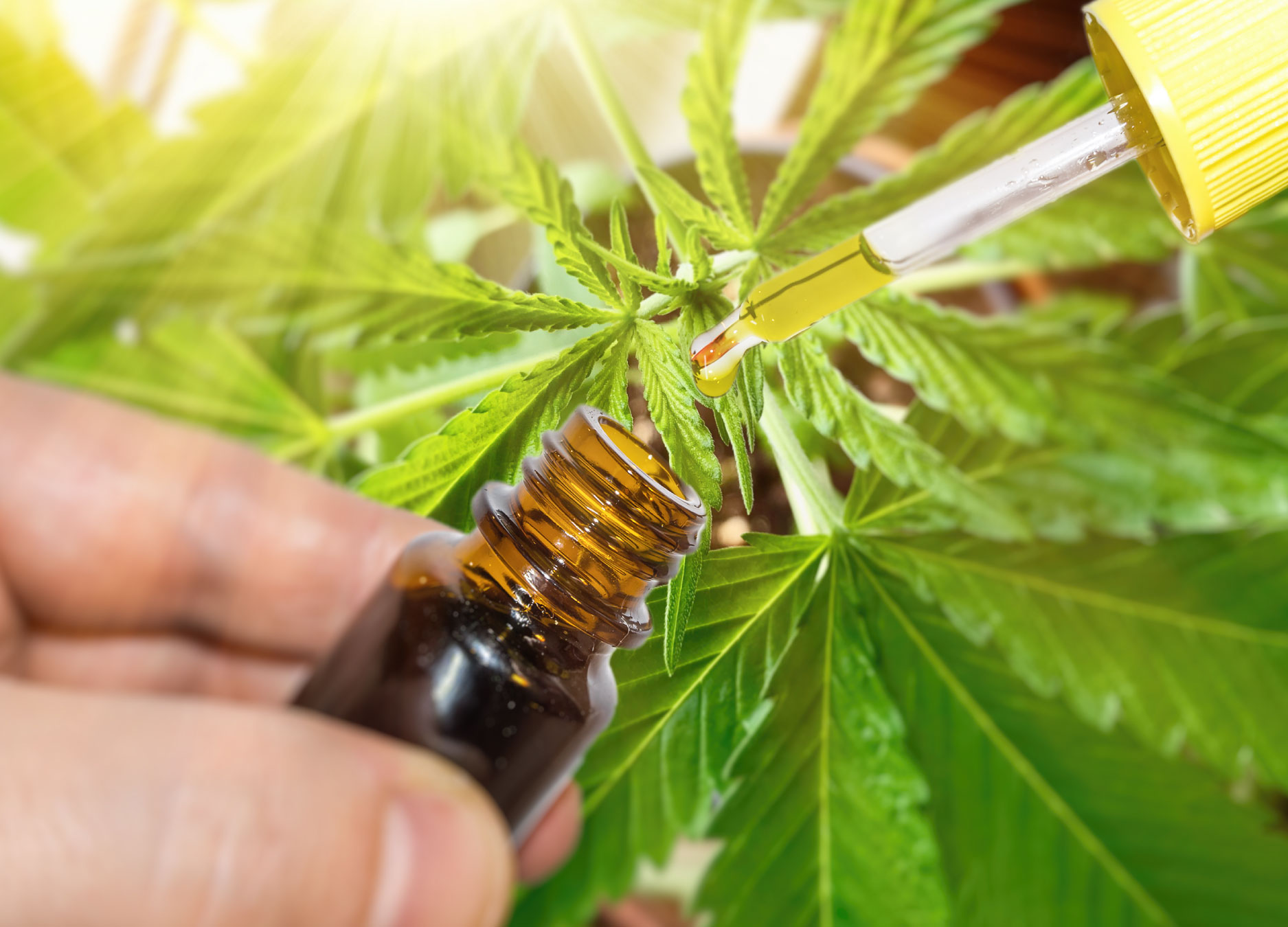 Subscribe to Our Newsletter: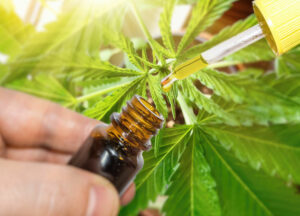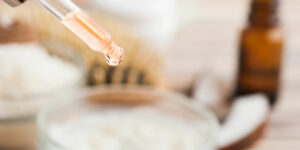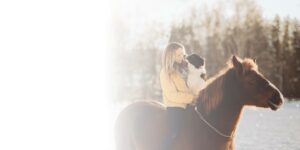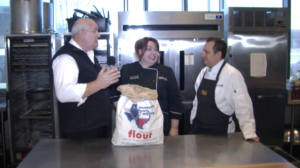 Wondering how to make pizza crust that tastes like a fancy pizzeria? Try our Artisan Style Pizza Crust Mix.
Continue Reading »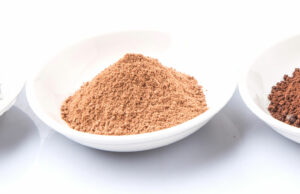 Come see how including defatted wheat germ into baked products can boost the flavor, fiber, and protein.
Continue Reading »